2021 the 4th China International Battery Fair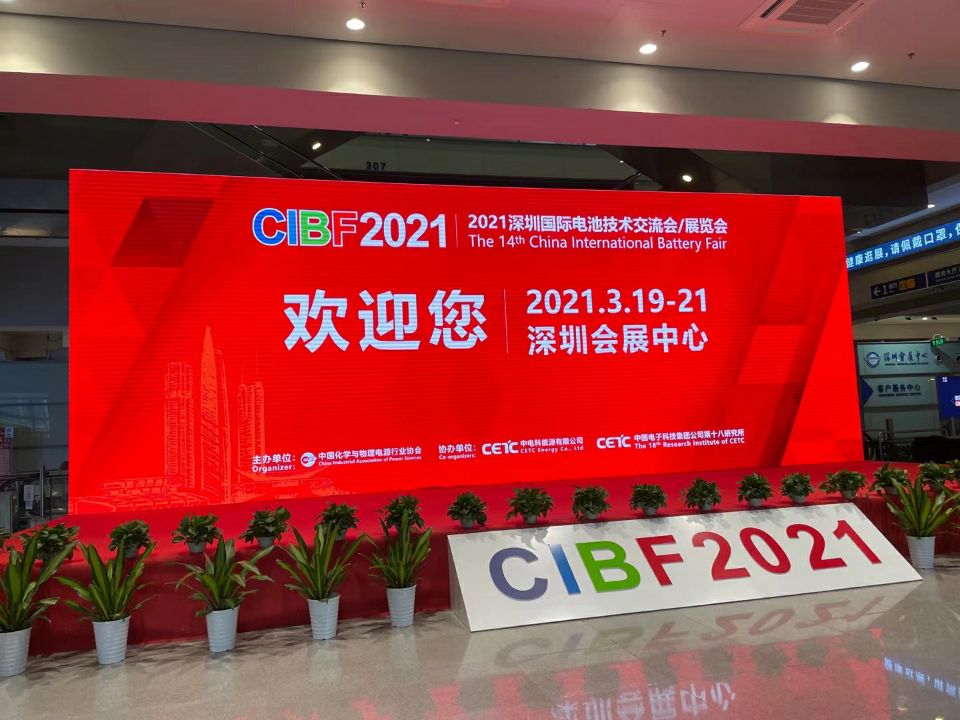 The 14th China International Battery Fair (CIBF) is scheduled from 19th March to 21st March, 2021 at Shenzhen Convention and Exhibition Center in Shenzhen, China. For international participants, there will be activities, including exhibition, trade fair, information meeting and technical seminar. This trademark registered brand exhibition is sponsored by China Industrial Association of Power Sources.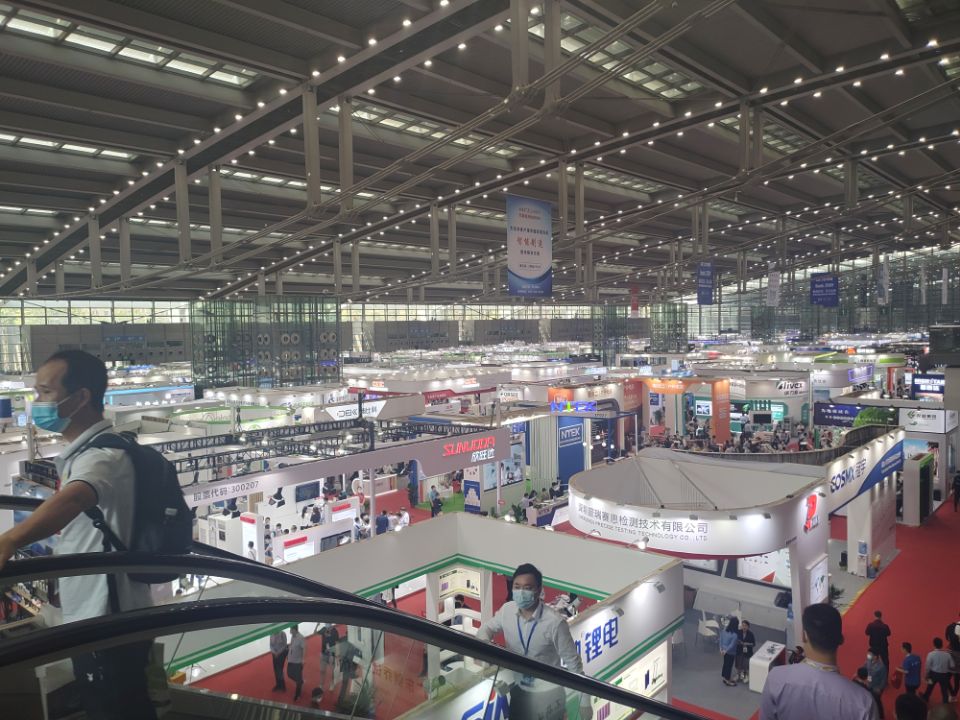 The total exhibition area was increased to 110000sqm. There were exhibitors from Taiwan, Germany, Korea and other countries. A total of 61625 visitors become a part of that three-day event. Visitors came from China and 85 other countries. The 2018's advanced battery technical seminar was a success; 56 key speakers from 50 countries and 1200+ representatives from Japan, Canada, Russia, China, America, Germany and other countries were a part of the seminar.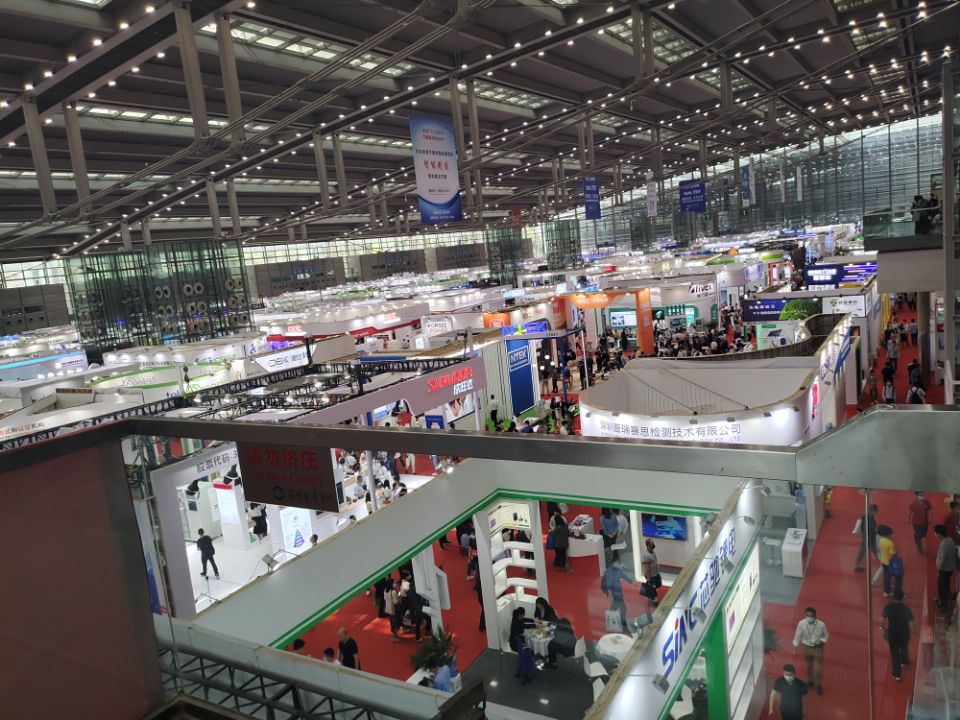 This conference launch attracted more than 400 representatives from related fields, like power battery, vehicle, material, equipment manufacturing and financial investment. Several key questions were discussed and a project of "Study on Development of Smart Manufacturing of Power Battery" was launched.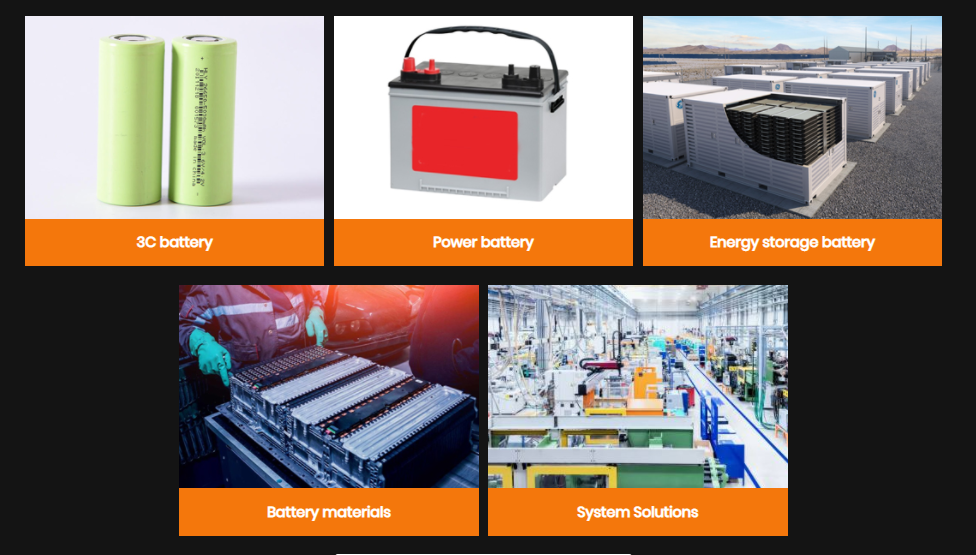 Welcome for the next exhibition in 2023.