Batteries Exhibitions in 2018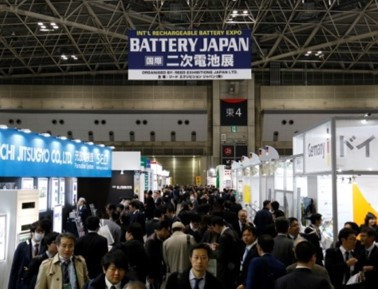 2018.02.28-2018.03.02 --"Batter Japan" The 9th Japan international rechargeable battery exhibition was held in Tokyo. It gathered more than 300 high quality exhibitors.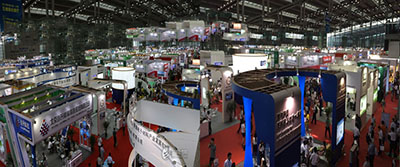 2018.05.22-2018.05.24----"CIBF2018" The 13th China International Conference on the Frontier Technology of Advanced Batteries. This Exhibition was held in ShenZhen China, Every 2 years Hold 1 time.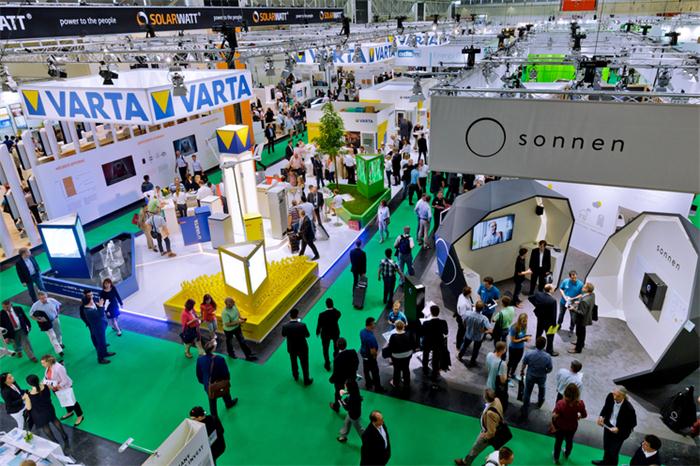 2018.06.20-22 EES Europe held in Munich,Germany .Smart Renewable Energy is the a main features of this exhibition.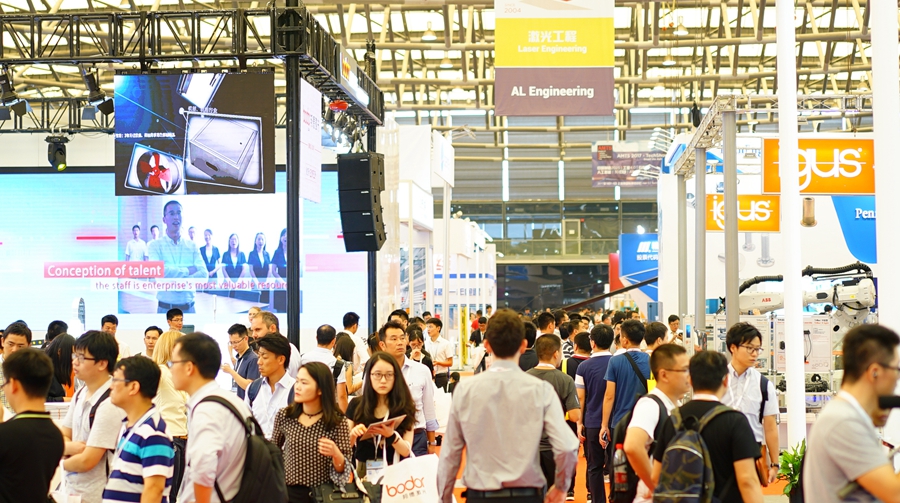 2018.07.04-07 AMTS 2018 (The 14th Shanghai International Automotive Manufacturing Technology & Material Show), which is the leading exhibition for automotive engineering in China
2018.09.11-13, the battery show 2018 exhibited in Detroit USA